Back
JINSA Gaza Conflict 2021 Assessment: Report Release

Please join the Jewish Institute for National Security of America (JINSA) for an event unveiling JINSA's assessment of the May 2021 Gaza conflict, conducted by former U.S. general officers and military legal experts who led or advised U.S. forces fighting against terrorist adversaries. The report examines the Gaza conflict's legal, strategic, operational, and technological dimensions to yield insights about the future challenges the United States could face—and how to prepare for them.
---
This is a hybrid event, please register below for live streaming or to attend in person.

Wednesday, November 3 at 9:00am ETD The National Press Club – The White Room
529 14th St NW | Washington, DC 20045
---
Keynote:
Representative Elaine Luria (D-VA)
U.S. Rep. Elaine Luria represents Virginia's Second Congressional District. She serves on the House Armed Services Committee, where she is the committee's Vice Chair, the House Committee on Veterans' Affairs and the House Committee on Homeland Security. Prior to her election to Congress, Rep. Luria served two decades in the U.S. Navy, retiring at the rank of Commander. She served at sea on six ships as a nuclear-trained Surface Warfare Officer, deployed to the Middle East and Western Pacific, and culminated her Navy career by commanding a combat-ready unit of 400 sailors.
---
Panel of JINSA Experts:
GEN Charles Wald, USAF (ret.)
Former Deputy Commander of United States European Command (EUCOM)
Lt Gen Robert Ashley, Jr., USA (ret.)
Former Director of the Defense Intelligence Agency (DIA)
Lt Gen Thomas Trask, USAF (ret.)
Former Vice Commander, United States Special Operations Command (SOCOM).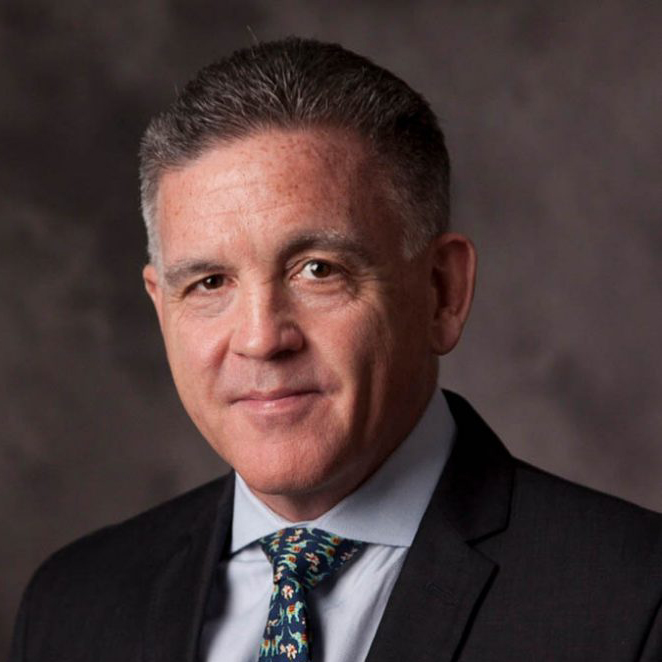 LTC Geoffrey S. Corn, USA (ret.)
Gary A. Kuiper Distinguished Professor of National Security Law at South Texas College of Law, Houston
---
Moderator:
Eli Lake
Eli Lake is a Bloomberg Opinion columnist covering national security and foreign policy. He was the senior national security correspondent for the Daily Beast and covered national security and intelligence for the Washington Times, the New York Sun and UPI.
---