Back
High Noon in Vienna: Iran Nuclear Negotiations Resume
---
After a five-month hiatus, U.S. negotiators return to Vienna on Monday, November 29 for the seventh round of indirect talks aimed at restoring the 2015 Iran nuclear deal, or Joint Comprehensive Plan of Action (JCPOA). These negotiations come as Iran approaches a nuclear weapons capability and in the immediate aftermath of unanswered Iranian-linked attacks on U.S. forces in Syria and the Iraqi prime minister.
Join JINSA for an expert discussion of what to expect from the Vienna negotiations, the status of Iran's nuclear program, and what options the United States might still have to prevent a nuclear Iran, featuring JINSA CEO & President Michael Makovsky, Counselor Amb. Eric Edelman and Senior Fellow John Hannah.
This webinar will be moderated by JINSA Vice President of Policy Blaise Misztal.
---
Monday, November 29 – 11:00am EST

CLICK HERE TO REGISTER

RSVPs must be received via the button
to the left at least 30 minutes prior to the start time.

Once your registration is confirmed, you will
receive the details to join.
---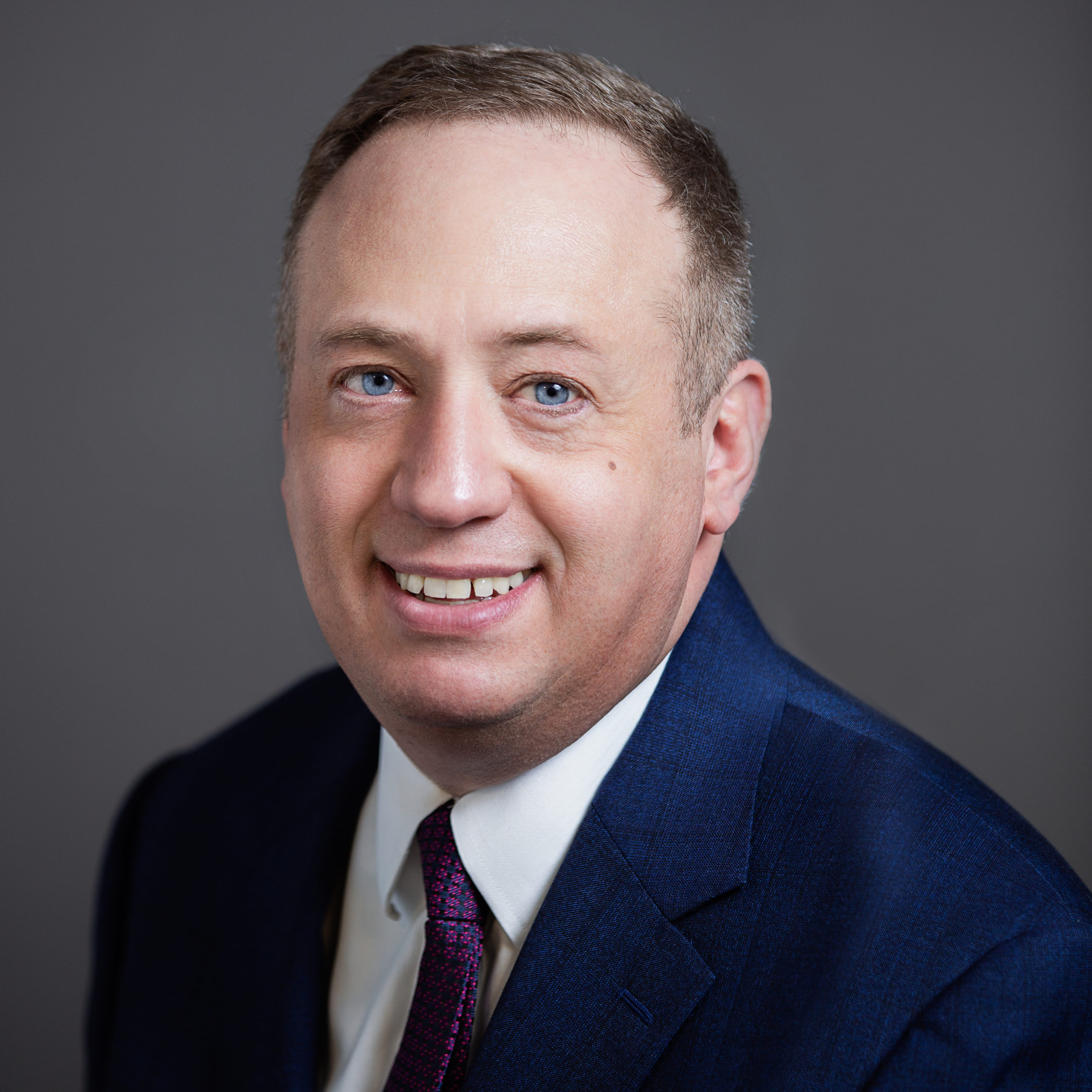 Michael Makovsky, PhD
Michael Makovsky is President and CEO of the Jewish Institute for National Security of America (JINSA), which he joined in 2013. JINSA is dedicated to educating Congressional, military and civilian national security decision-makers on American defense and strategic interests, primarily in the Middle East, the cornerstone of which is a robust U.S.-Israeli security cooperation.
Amb Eric Edelman
Amb. Eric Edelman was named Counselor at JINSA's Gemunder Center for Defense & Strategy and is the Co-Chair of its Iran Policy Project and Eastern Mediterranean Policy Project.
John Hannah
John Hannah is a Senior Fellow at JINSA's Gemunder Center for Defense and Strategy. Hannah served in senior foreign policy positions for both Democratic and Republican administrations, including as National Security Advisor to U.S. Vice President Dick Cheney.
Blaise Misztal
Blaise Misztal is the Vice President for Policy at JINSA. His research interests include Iran and its nuclear program, U.S.-Turkey relations, countering extremism, and strategic competition.
---