Back
National Leadership Webinar:
Lessons Learned from Gaza Conflict:
Law of Armed Conflict and Future Hezbollah War
---
As the cease-fire between Israel and Hamas takes hold, it will be important for Israel and the United States to glean lessons from this most recent conflict and apply them to the operational and legal challenges confronting Israel in a looming major war with Hezbollah and Iran. Please join JINSA Hybrid Warfare Policy Project Members LtGen Richard Natonski, USMC (ret.) and LTC Geoffrey S. Corn, USA (ret.) to discuss the implications of the latest Gaza conflict. This discussion will be moderated by JINSA Director of Foreign Policy Jonathan Ruhe.
---
Monday, May 24 – 3:00pm EDT

CLICK HERE TO REGISTER

This webinar is open exclusively to current JINSA National Leaders, program participants, and the press.

RSVPs must be received via the button
to the left at least 30 minutes prior to the start time.

Once your registration is confirmed, you will
receive the link to join the webinar via video
and dial-in details to join by phone.
---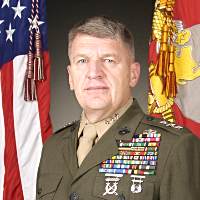 LtGen Richard Natonski, USMC (ret.)
LtGen Richard F. Natonski, USMC (ret.) is the former Commander of U.S. Marine Corps Forces Command, which he held from August 2008 until his retirement on September 8, 2010, after more than 37 years of service.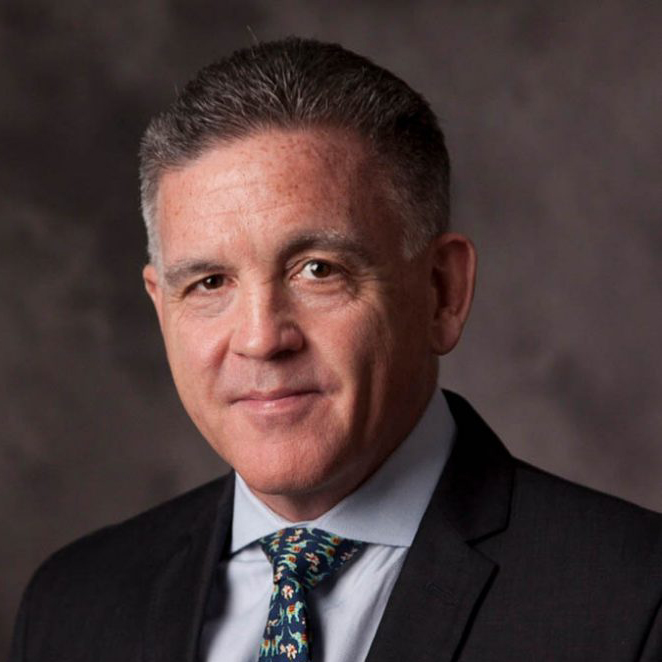 LTC Geoffrey S. Corn, USA (ret.)
LTC Geoffrey S. Corn is the Gary A. Kuiper Distinguished Professor of National Security Law at South Texas College of Law Houston. Prior to joining the South Texas faculty in 2005, Professor Corn served in the U.S. Army for 21 years as an officer, retiring in the rank of Lieutenant Colonel in 2004, and a final year as civilian legal expert on law of war matters.
Jonathan Ruhe
Jonathan Ruhe is the Director of Foreign Policy at JINSA's Gemunder Center. Prior to joining JINSA, he was a Senior Policy Analyst at the Bipartisan Policy Center (BPC), where he worked on Middle East and Former Soviet Union security issues.
JINSA's National Leadership starts at $1,000 annual contribution. To find out more about our NationalLeadership, please contact Ethan Pupkin at epupkin@jinsa.org or 202-524-5501
---